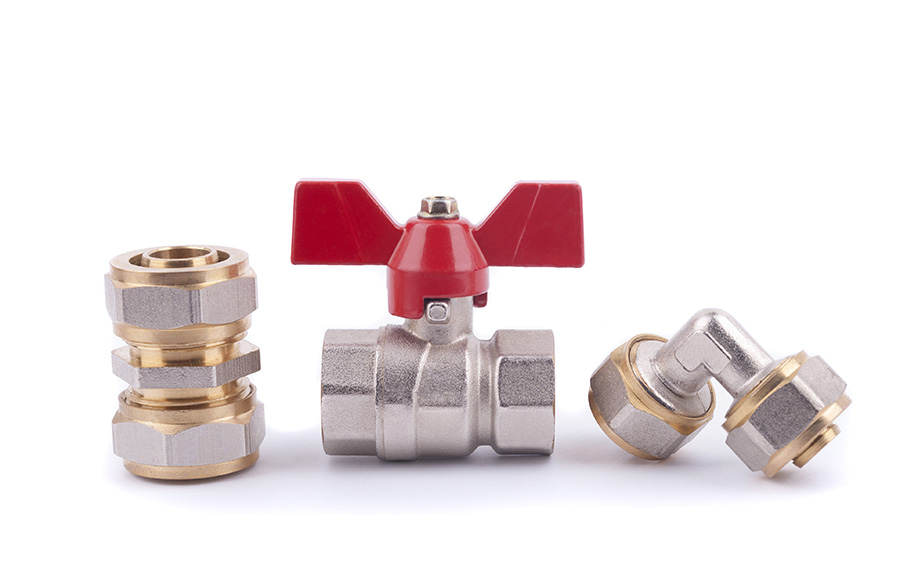 In addition to offering traditional plumbing services, the professionals Aqueduct Plumbing Company have years of experience installing and repairing natural gas lines and gas piping, including gas line leak detection. We're recognized as a Master Plumber as well as a Responsible Master Plumber (RMP) by the Texas State Board of Plumbing Examiners. That means we have insurance on file with the State of Texas and are, therefore, eligible to enter into contracts with consumers just like you.
Gas Line Installation
Oftentimes, people purchase homes or businesses only to find out that their gas appliances—such as dryers, stoves and cooktops, kitchen appliances, backyard grills, lamps, water heaters, and furnaces—are not compatible with the available energy sources. The good news is that Aqueduct Plumbing Company can quickly and easily install new gas lines or modify existing gas lines to accommodate these appliances.
Restoring Gas Line Services
The master plumbers at Aqueduct Plumbing Company also have experience when it comes to setting up initial gas service and restoring gas service. If your property has been vacant for more than one year, you're required to have a city permit from a master plumber in order to restore gas service to your home or business.
Gas Leak Detection & Repair
Gas leaks are usually caused by old pipes that have worn down due to age or corrosion. Other times, gas leaks occur due to work being done on the existing gas line system. If suspect there's a gas leak in your home or business, immediately call the gas company to inspect the area.
If the gas company confirms a natural gas leak, it will pull the gas meter and shut off your service until the gas leak is fixed. In order to restore gas service, a master plumber must pull a city permit, repair the leak, and bring any code infractions into compliance before gas service can be restored to your property.